Do you often find yourself making empty runs throughout Europe? Then our Road Carrier Platform is just what you need! Our easy-to-use freight exchange will help you maximize your capacity utilization while minimizing your workload.

Manage your loads anywhere, anytime with the Carrier Platform mobile app!
Find out how you can make your freight business more profitable with just a few clicks.
HOW IT WORKS
Everything you need to know about the Road Carrier Platform in just 120 seconds!
Registration
Sign up for free to become one of our whitelisted carriers and enjoy a range of benefits!
Create a profile in a simple five-step registration process.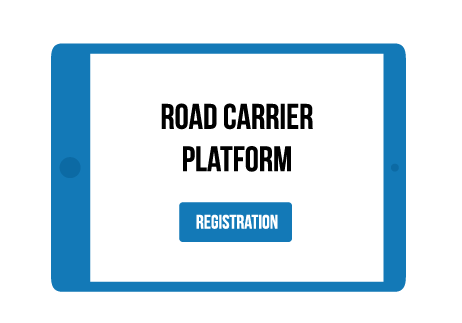 This includes information on available vehicles, ...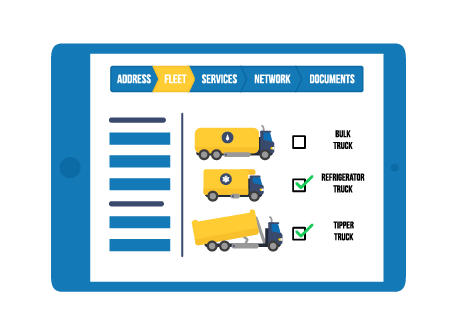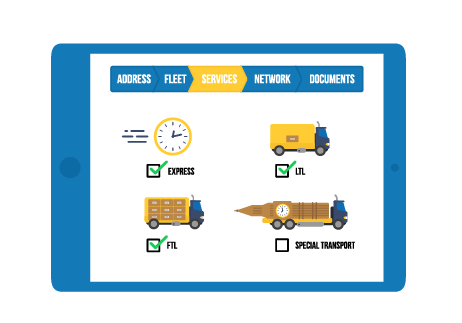 ... and preferred routes.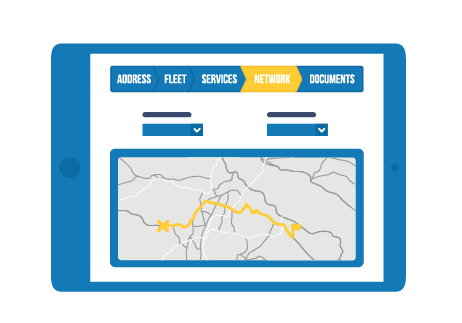 After uploading documents like insurance and registration papers, your details will be checked.

Then your qualifications are approved for all potential loads.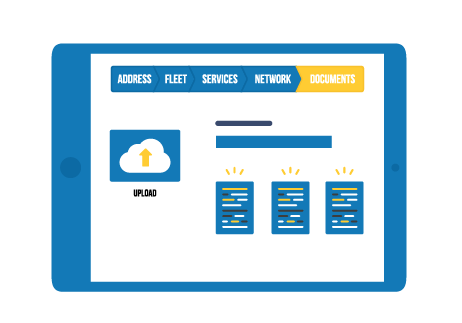 Your Benefits
More Freight
The Road Carrier Platform helps you find exactly the freight you need, when you need it. The simple overview makes planning and managing your transports easier than ever before – for more regular, more reliable and more effective business.
Higher Profit
The Road Carrier Platform lets you see your entire transport history, including the prices you charged, at a glance. For loads you didn't receive, you can adapt your price in the next round to become more competitive while maximizing your profit.
Less Effort
The Road Carrier Platform simplifies communication and information management by storing all messages and documents centrally. You automatically get a warning when documents are about to expire. The convenient mobile app helps you stay up to date with minimum effort.
Fast Payment
The Road Carrier Platform ensures efficient and reliable payment, so you can look forward to receiving your payment only a few days after the proof of delivery has been confirmed.
References
Here's what carriers are saying about the Road Carrier Platform.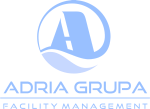 "Thanks to the Carrier Platform, I've significantly reduced my empty runs. The Carrier Platform helps me find suitable loads quickly, and I can save time by sending quotes directly from the system."
ADRIA GRUPA d.o.o.

"In the past, I had to spend a lot of time sending e-mails back and forth in order to find suitable loads. On the Carrier Platform, I can automatically filter out everything I don't need, and see more of those offers that are interesting to me!"
GALAN LOGISTICS